SCENEMATIC by André Fu
Hand-Tufted & Hand-Knotted Collection
André Fu's newest signature collection for Tai Ping pays poetic homage to the quintessential international urban landscape, with its modern architecture and shadows, and the subtle reflective qualities of water expressed through 13 distinctive cinematographic carpet designs.
Using highly complex, sensual textures hand-in-hand with an intricate combination of fibres from wool, silk and cashmere to linen, steele and glosilk, Fu's designs reflect his own flâneur-like experience of the architecture of cities through a dream-like, pixelated, and abstract expression of intriguing urban silhouettes.
Tai Ping brings a 60-year heritage of artisanal skills in its first collection to feature both hand-tufted and hand-knotted techniques. The unique offering showcases Fu's Sensory Dusk, Immersive Sunset, and Urban Nightfall design themes that express the city in a subtle evolution from natural daylight's soft pastels, icy blue and mineral-like jade green, through the rustic cinnabar-reds of sunset, to the intense, midnight blue abstract celebration of nightfall.
Hand-Tuft
Sensory Dusk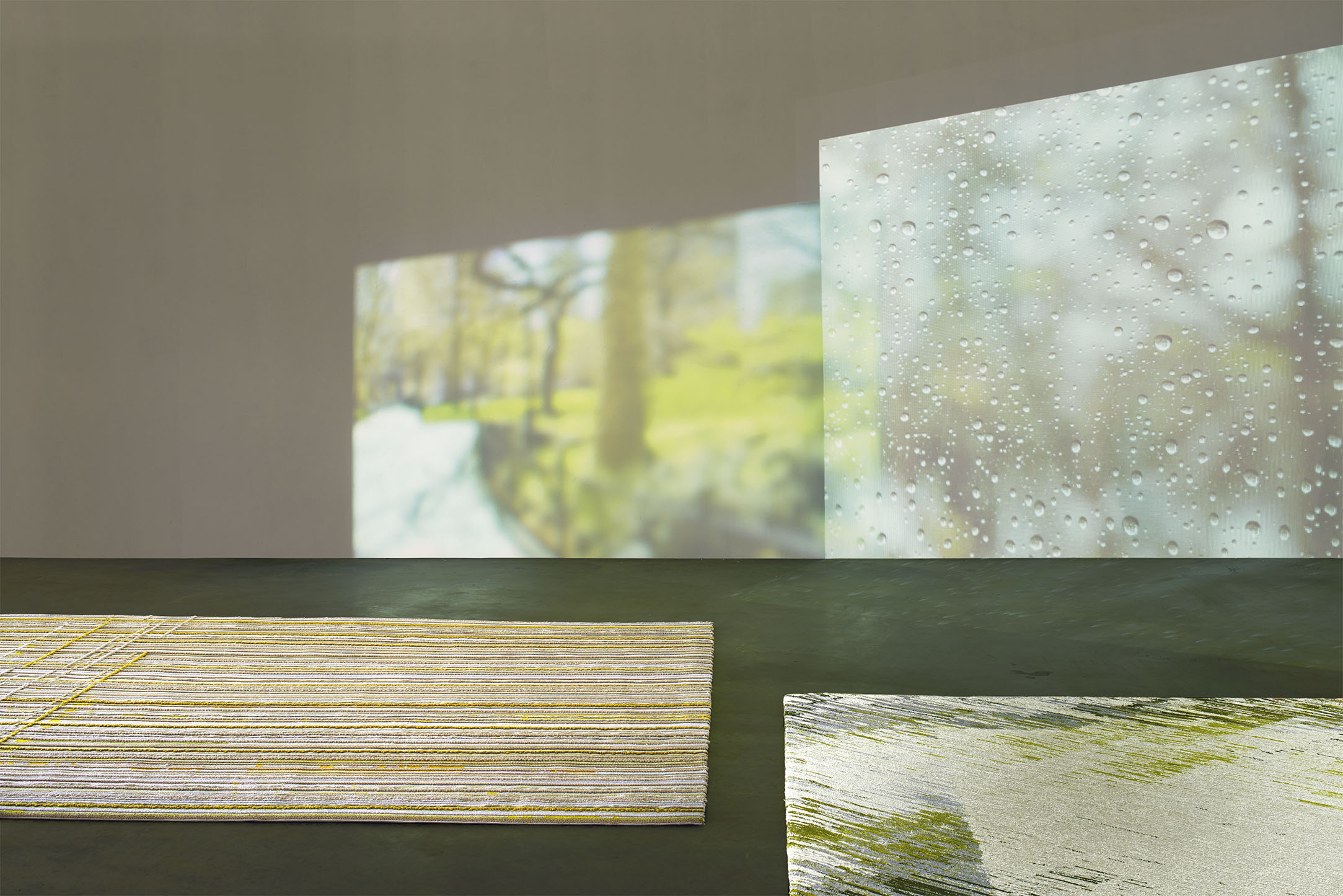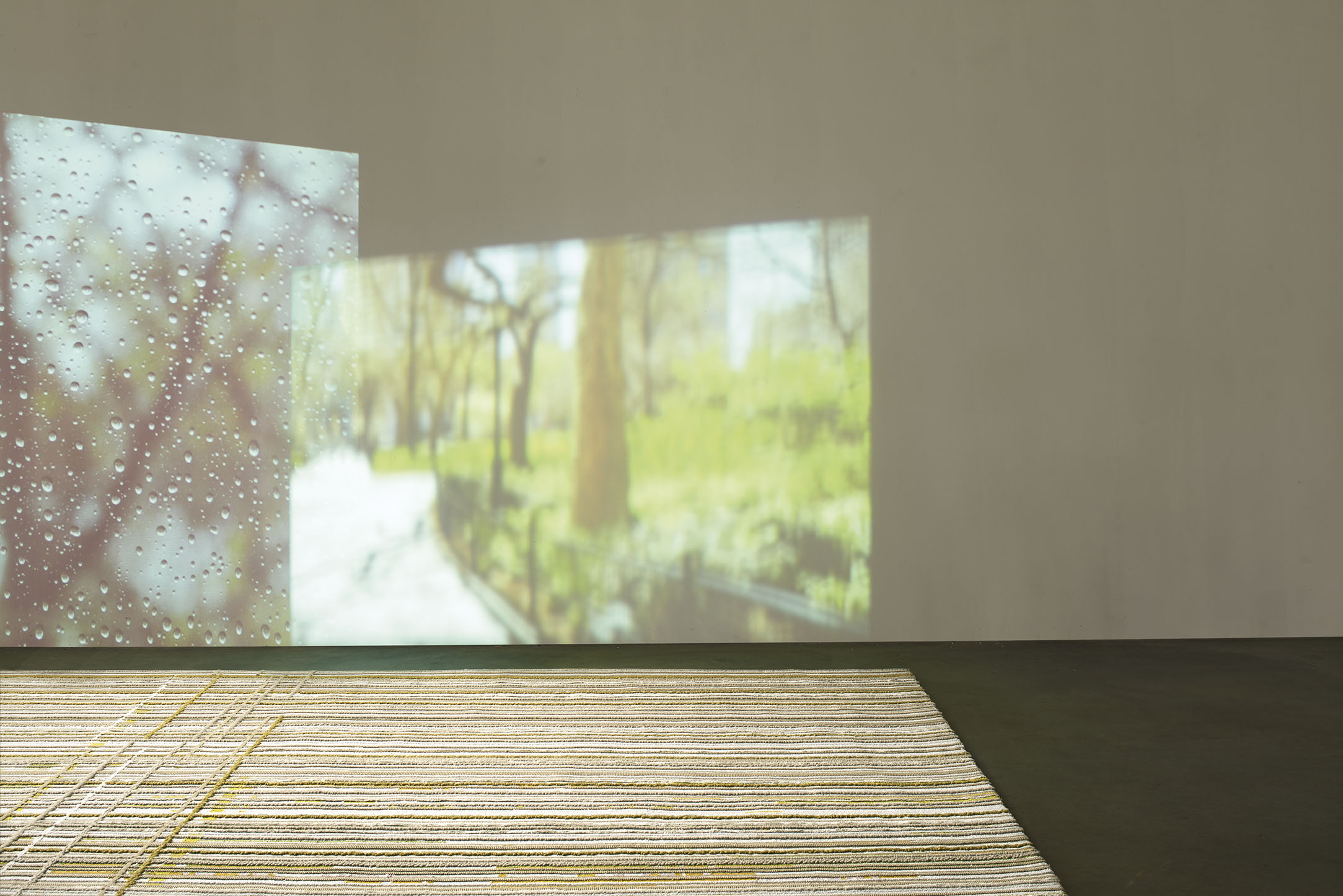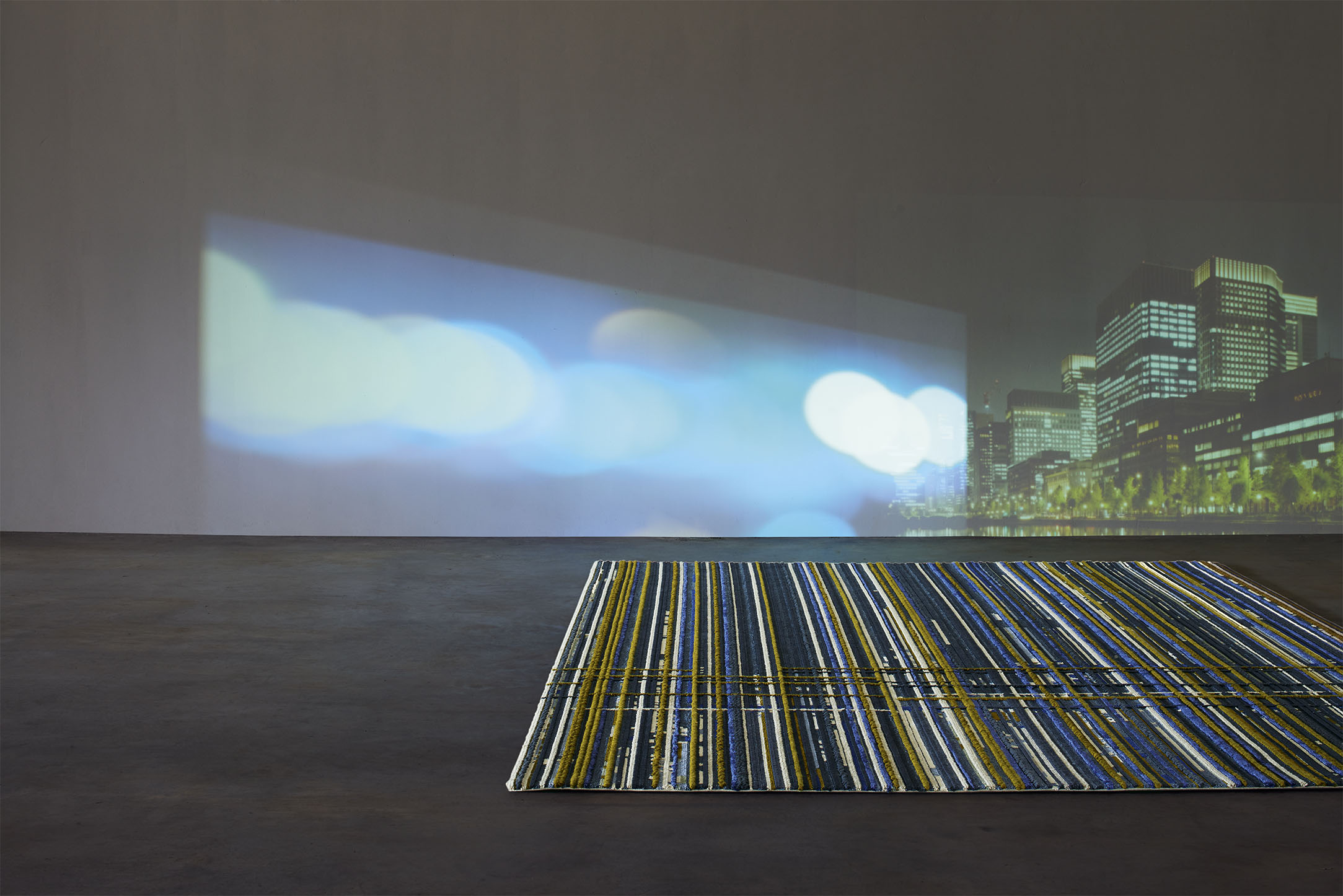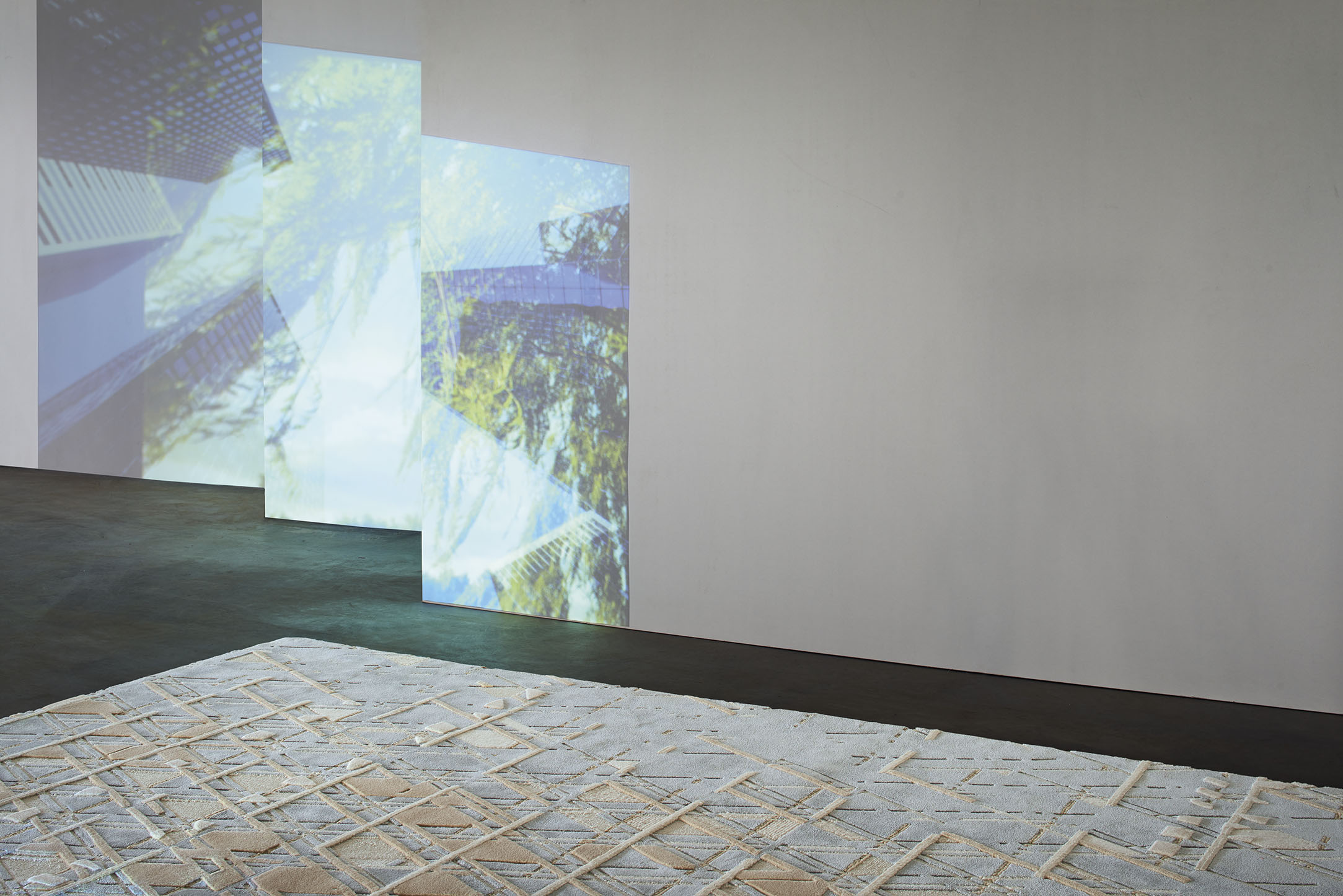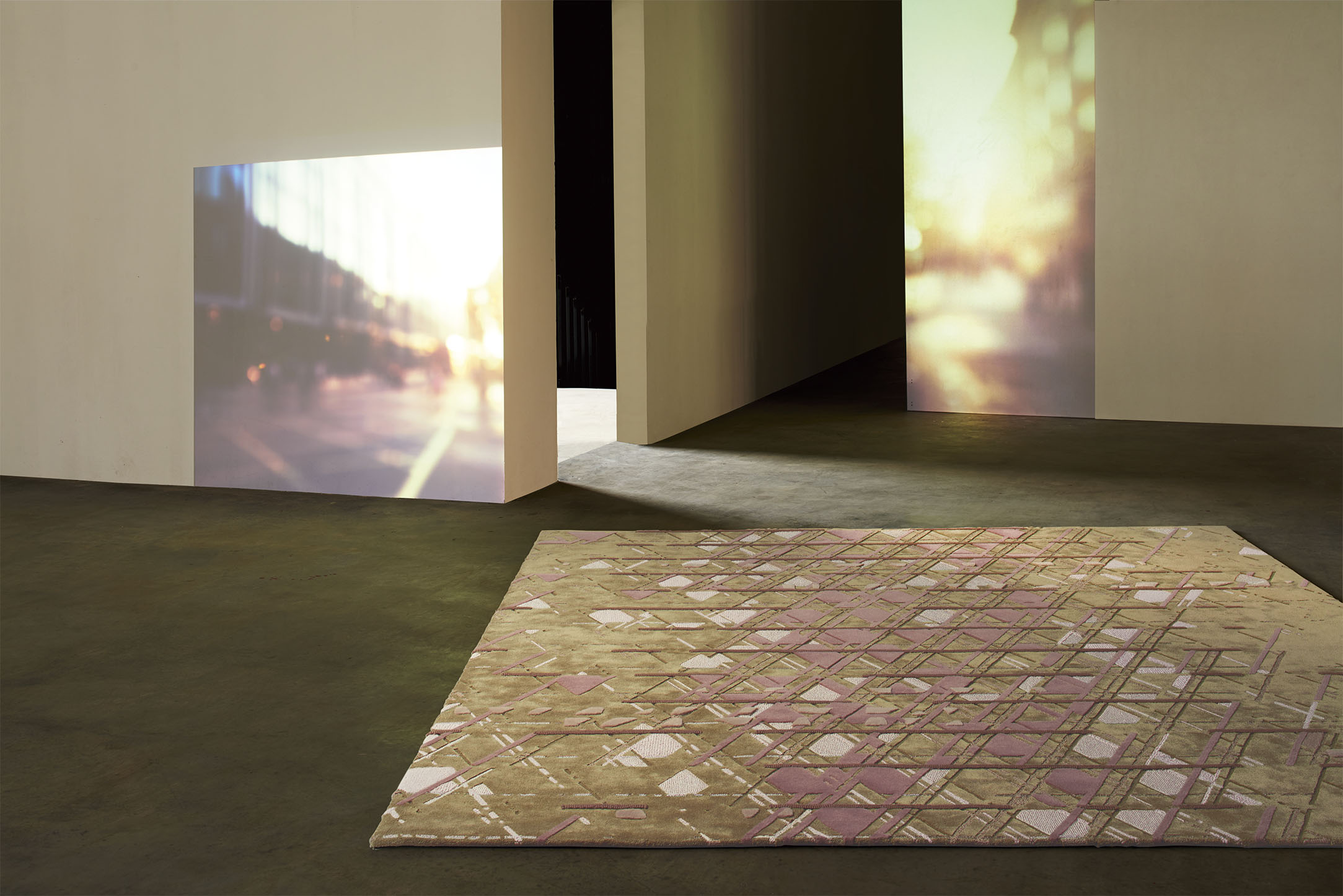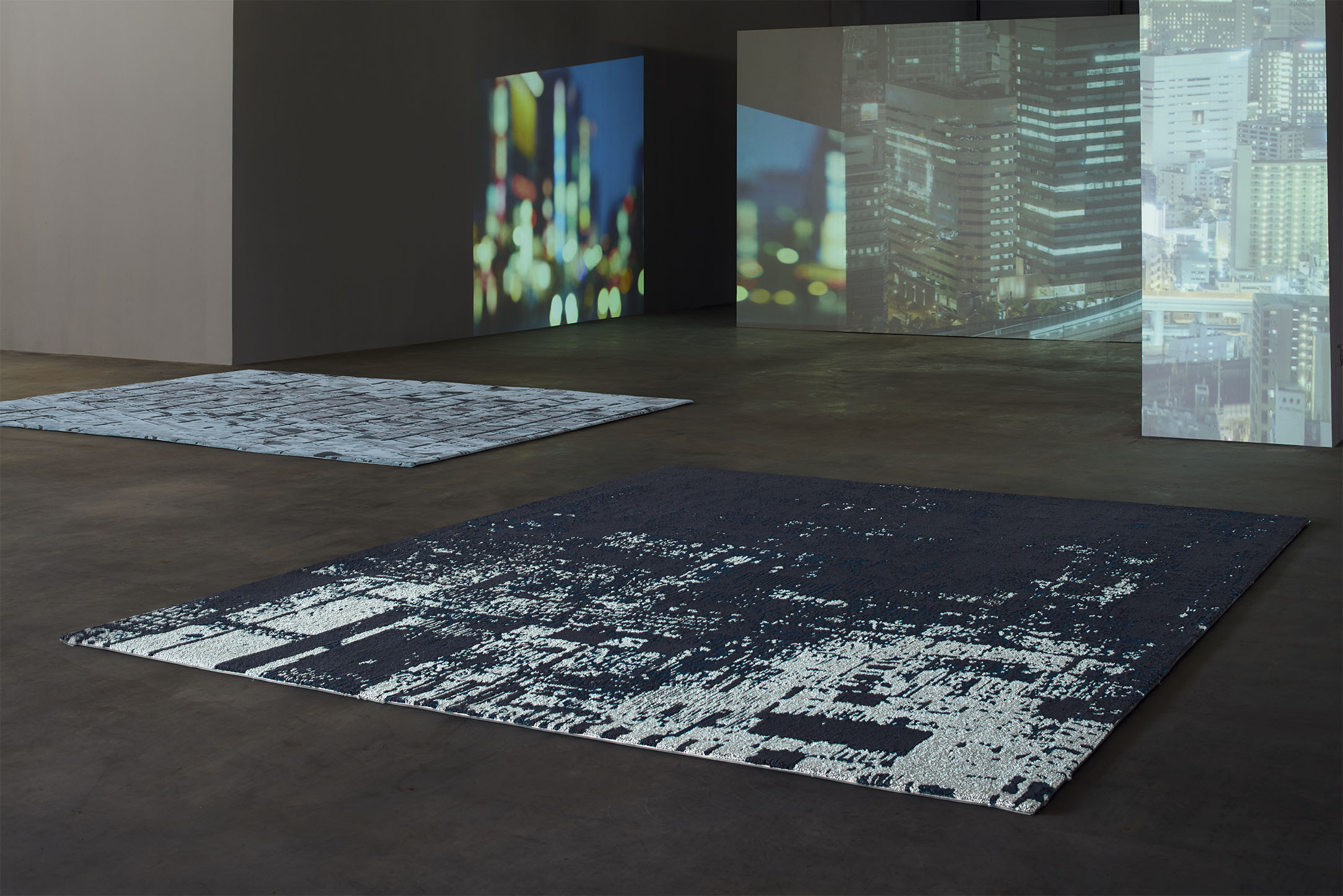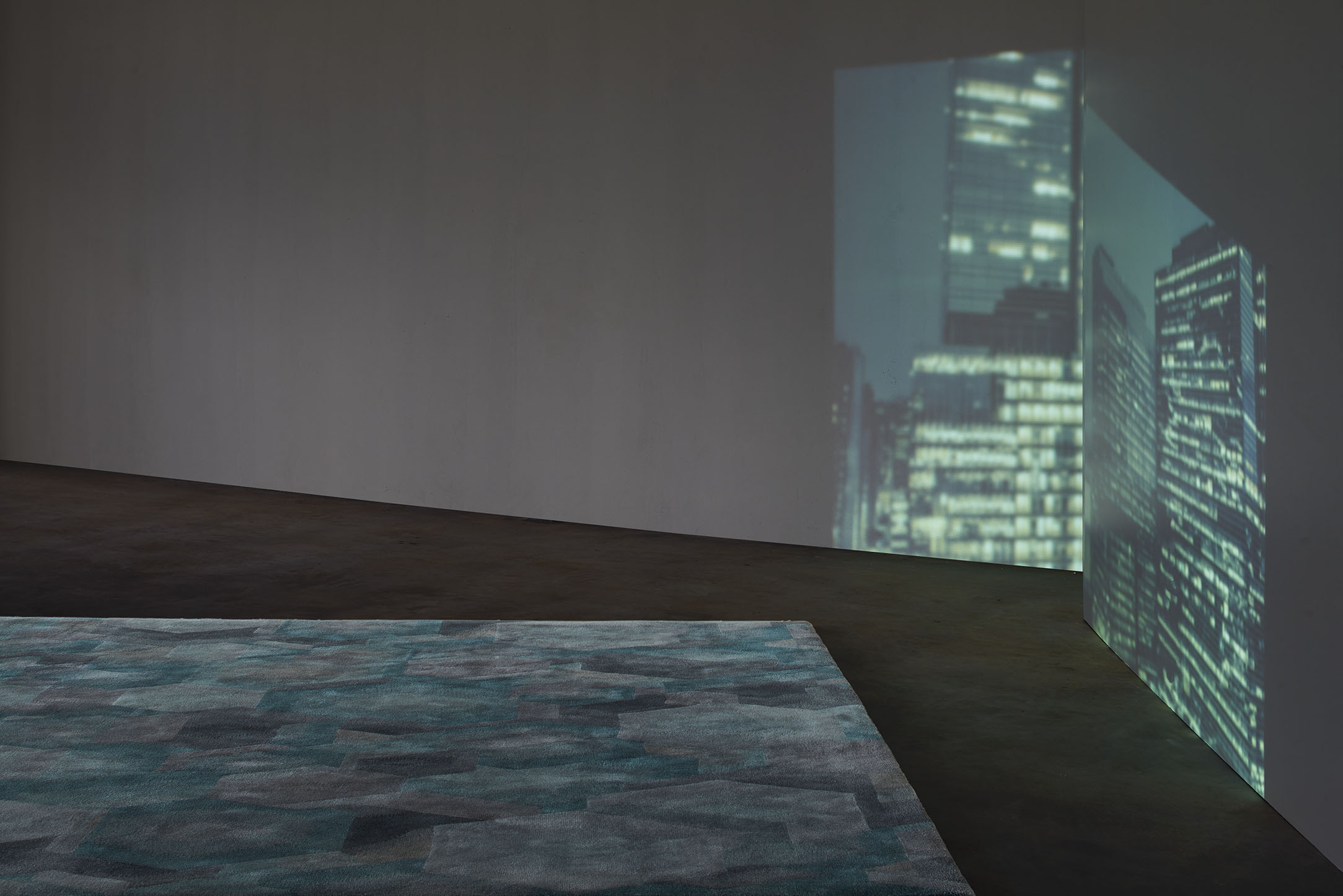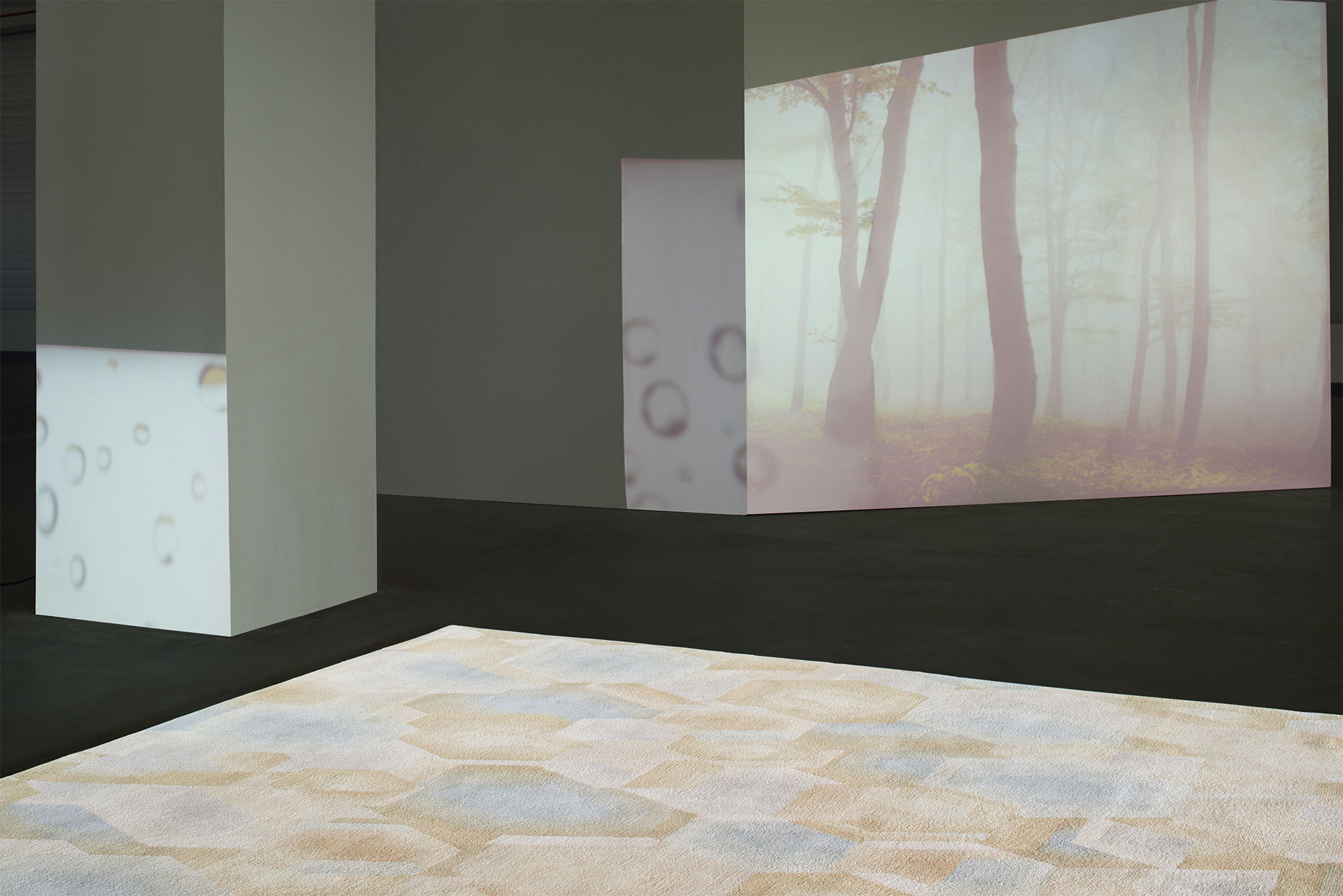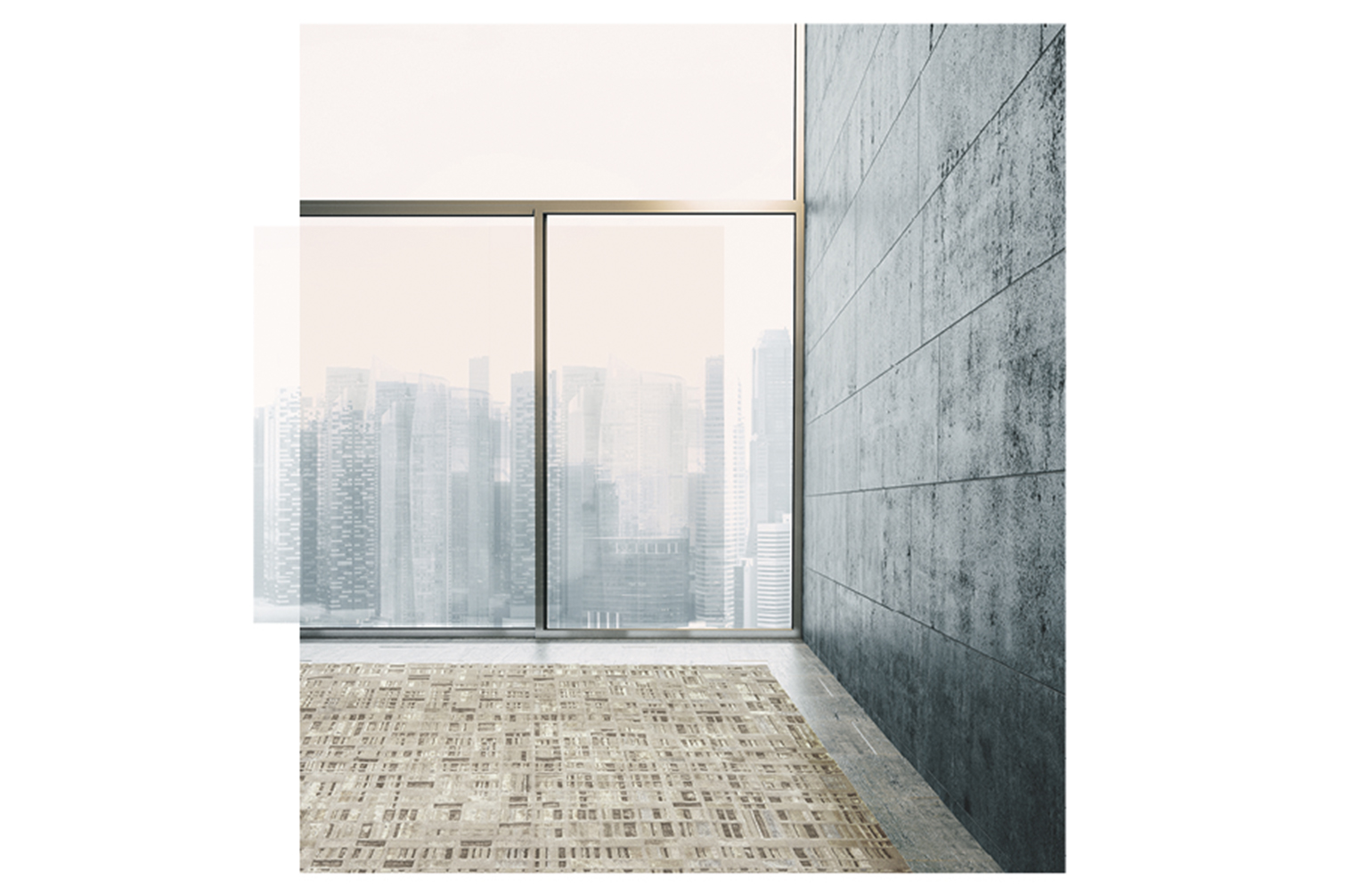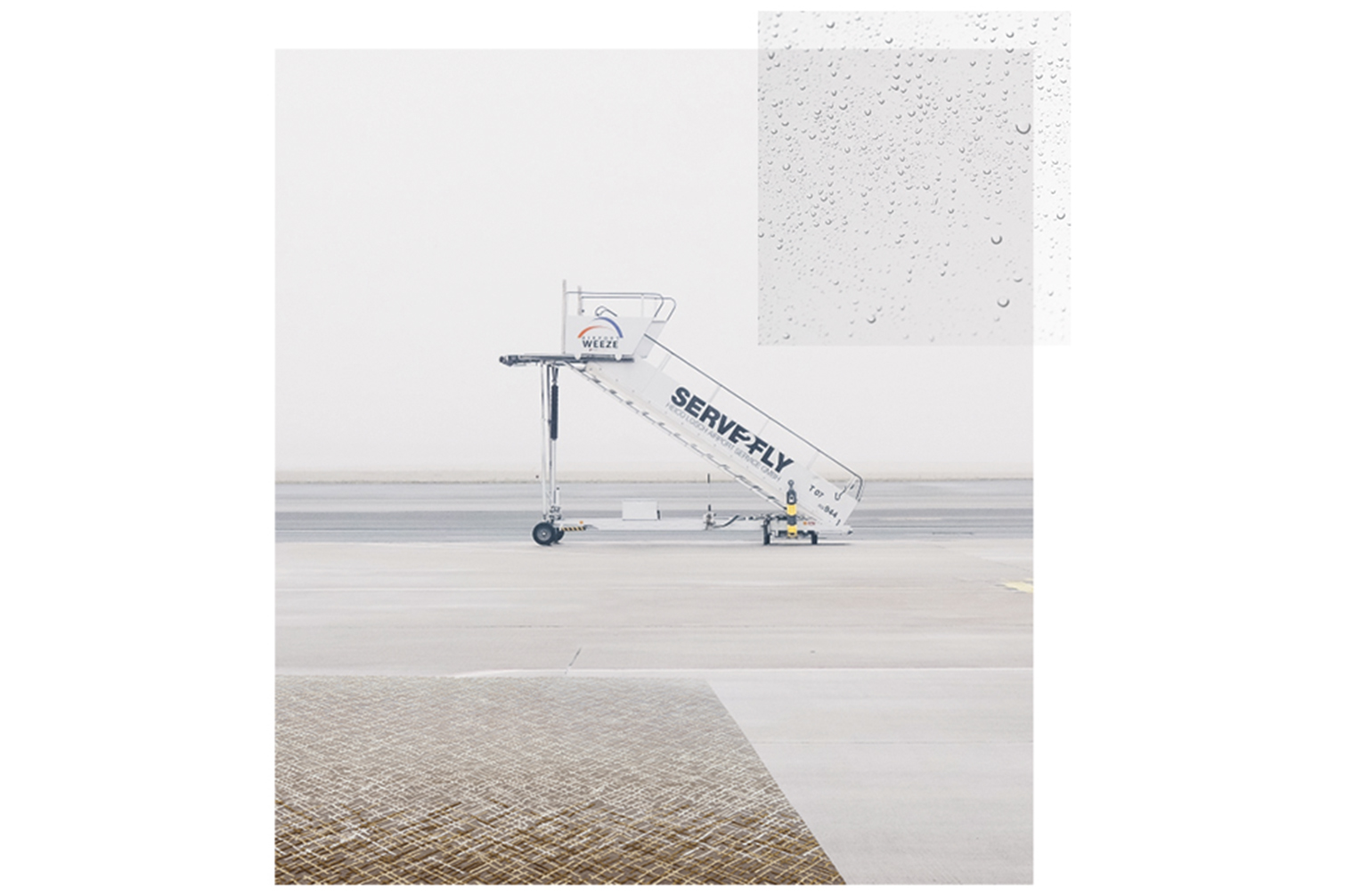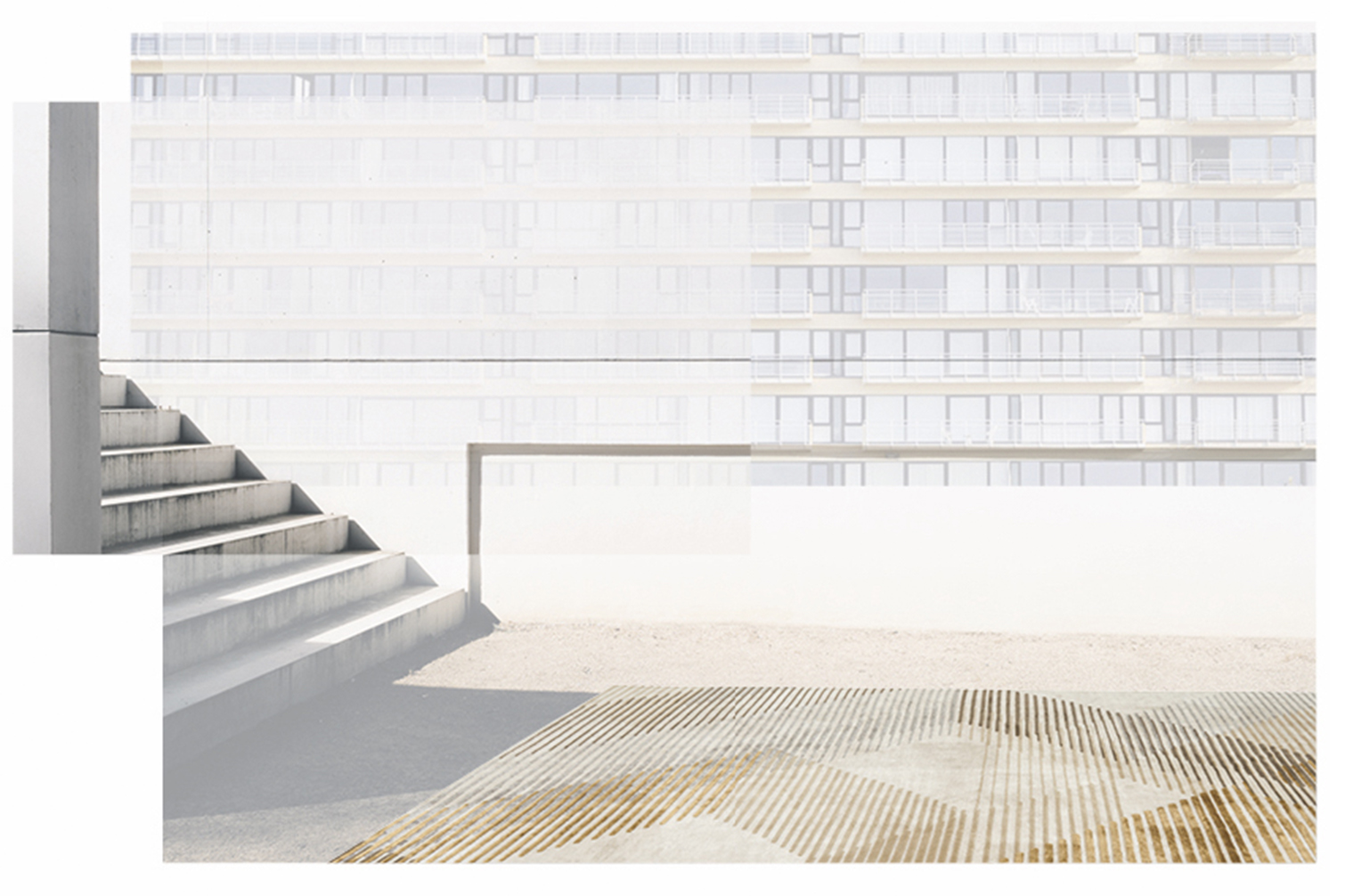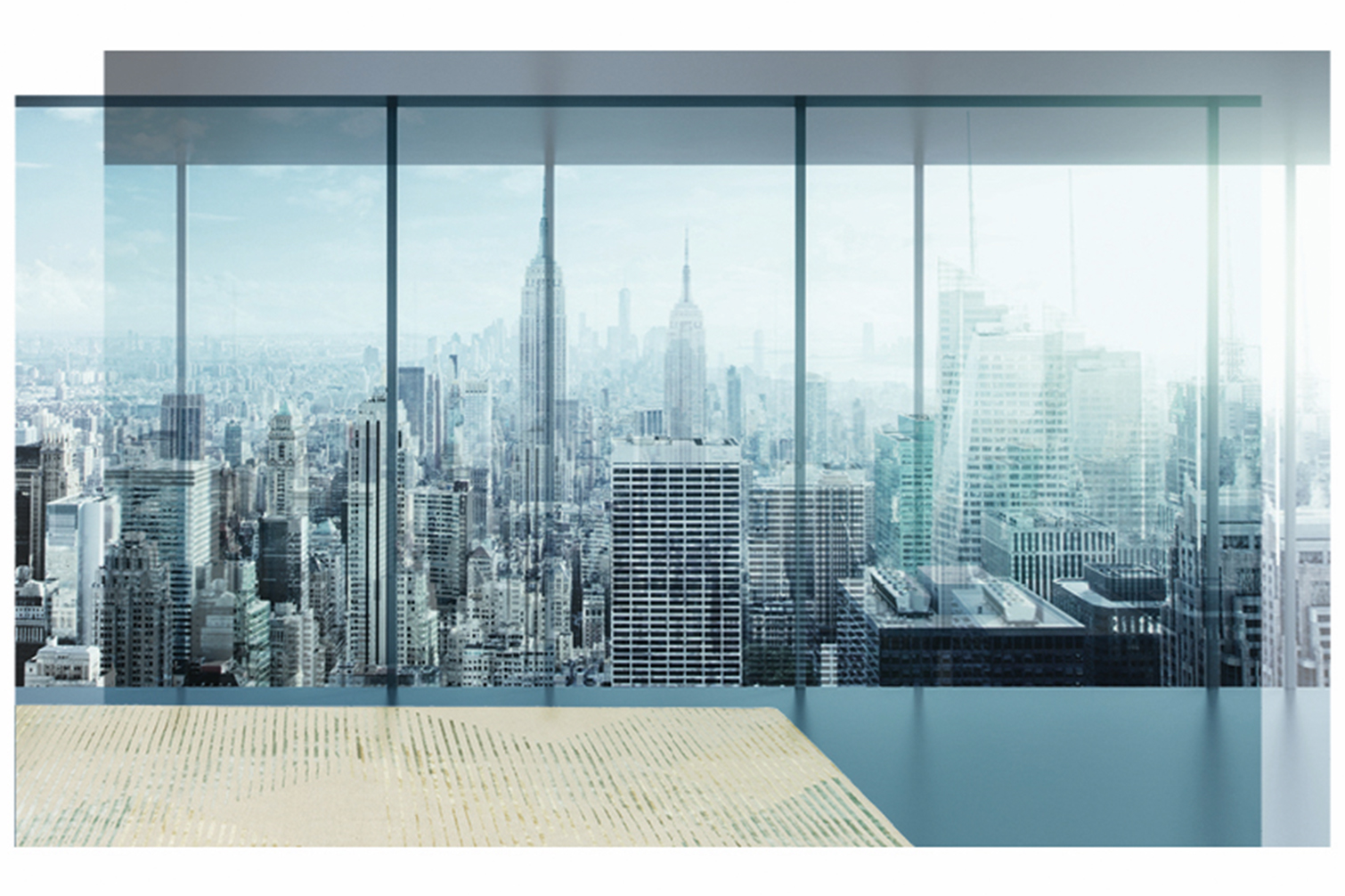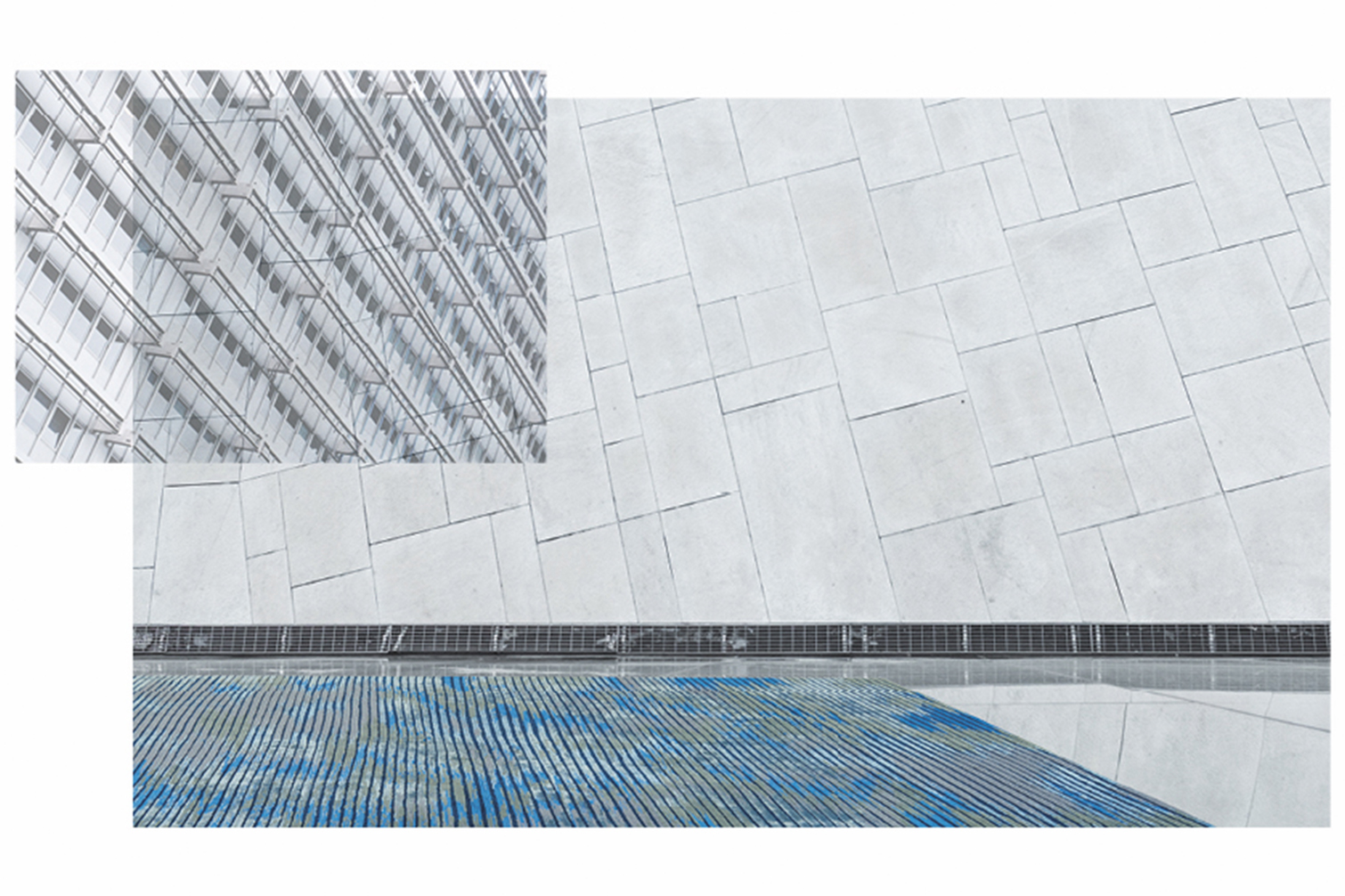 Click to view and download catalogue